About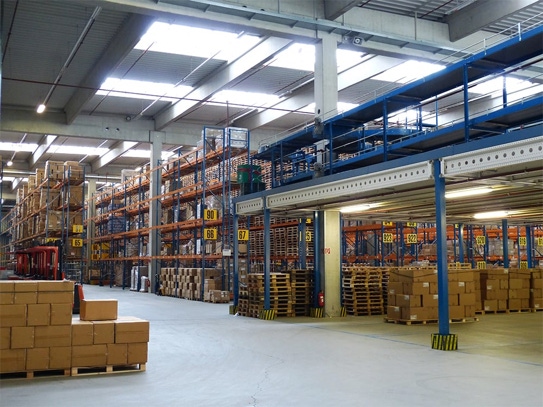 Our Network
Auto Engines Outlet's extensive inventory of 100+ nationwide yards offers you the best recycled OEM components at reasonable prices daily. Order with confidence that our experienced team of industry and sales experts are ready to handle your automotive needs.
Our Products
We specialize in providing prime insurance grade, recycled OEM car and truck engines, transmissions and other auto accessories. With a national presence in all states, we can guarantee you'll find what you're looking for. Find products locally and save with a special local discount, bundled with up to 1-Year Warranty, 30-Day Money-Back Guarantee and Fast Delivery.
Our Service
We know there are many other options in the used auto parts market; it can be a tricky and stressful experience. We're dedicated to making this process easy for you, by providing you top quality deals and local discounts you can't find anywhere else. If you're ever unsure of the quality or fit of an item you see, we encourage you to contact our knowledgeable sales team that can point you in the right direction and the best deal. So don't wait! Whether you're fixing up an old hobby car or need a part now to get back on the road, look no further than Auto Engines Outlet!
---
Contact Us
1-866-205-2209
Monday - Friday (9:00 am - 6:00 pm EST)
Auto Engines Outlet, LLC
1712 Main St,
Kansas City, MO 64108
support@autoenginesoutlet.com